To  start with, Right to Education is listed down as one of the fundamental rights in Indian constitution. But many of us feel it is not worth spending so much money on it. Whereas, the mindset of educated class people has remained the same and they want their kids to study in reputed institutes so that they get good placements. Now that standards of the education has totally come down and that is the reason there is no room for placements. We will also be discussing about College Careers List. There are n number of engineering colleges in Bangalore but you have to choose the best one to get a dream job.
R.V. College of Engineering 
R.V college is one of the reputed engineering colleges in Bangalore. But securing a CET seat is very difficult as you need to get a very good scores in your 12th grade. They have set their own standards for which you need to qualify to secure a seat. There are different streams that the college offers namely, Computer Science Engineering, Mechanical Engineering, Electronics and Communication Engineering, Electronics and Electrical Engineering, Automobile Engineering, and Civil Engineering. There is a management quota for those who have not qualified CET scores, which will cost you around 5lakhs per year. Cost for the seats differ from one year to another. It would be great if you can visit the college once.
Dayanand Sagar College of Engineering
Yet again one of the best colleges of Engineering. They have two branches in Bangalore. One is Kumarswamy Layour and another in Kanakpura road. The courses offered are same as the ones that are listed above. The one in kumarswamy layout is just inside the city but the other one is little away like 7kms off the city. Both colleges offer placements for those students who have passed a minimum scores laid by the placement cell.
BMS College of Engineering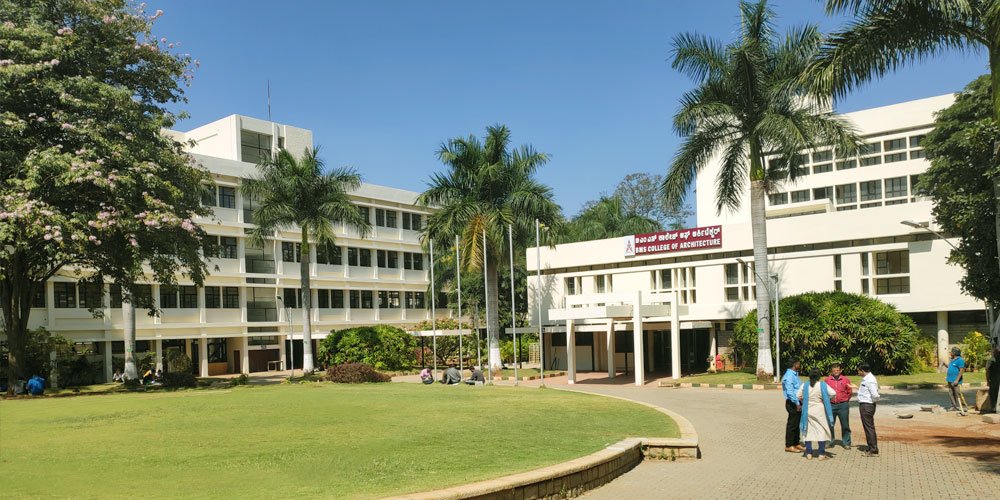 This college is well within the city. They have an amazing faculty who will always be with the students during their thick and thin. Again based on your scores, you will get to know whether you will get in or not. Minimum CET scores should be below 600.
We hope this answers most of your doubts regarding College Careers List. Just in case you have any further questions, you can always ask us in the comments section. Stay connected to us for more such sections and thanks for reading!